Kessler Chemical's Expertise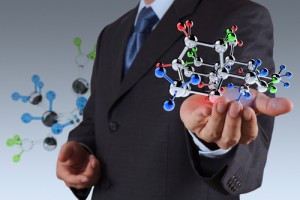 Over 40 years of experience in supply and distribution to the chemical industry. Our backgrounds in chemistry, technical service, quality assurance, marketing and importing create the perfect combination of skills to effectively serve your needs. These attributes allow us to understand your chemical needs, answer your questions, and deliver the chemical products you need when you need them and to your specifications.
In support of the above, we are an ISO 9001 certified company to prove we do what we say we will do. Our ISO 9001 Quality Management System ensures we control, monitor, measure, document and record the processes involved with the supply and distribution of our chemical products. Our processes are verified by an outside company to prove the effectiveness of our Quality Management System. This means our customers can be confident that their interests and needs are our top priority.
Kessler Chemical has the experience, knowledge, quality systems and understanding you need in a chemical supplier.
LET US WORK FOR YOU!
Call us at (610) 758-9602, (844) 758-9602 or fill out the form to the right.